Fort Wayne Lean Six Sigma Green Belt Certification and Training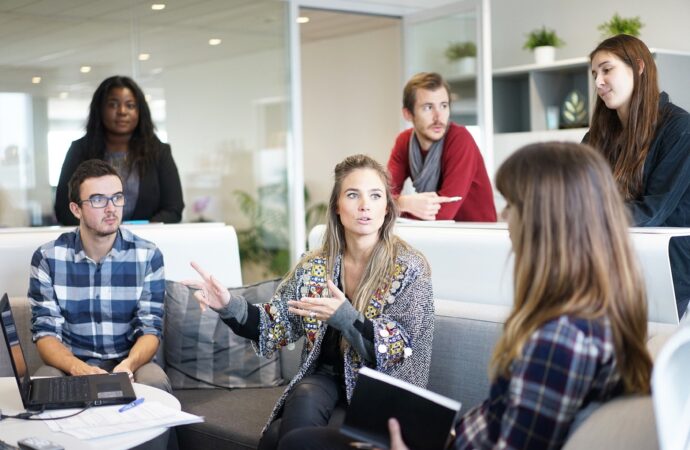 We want students and business professionals to have equal opportunities to improve their careers and curriculums. Thus, our mission at Lean Six Sigma Curriculum for Fort Wayne High School Students of Indiana is to offer them all the training that can take them from "not so competitive" to being the first option among companies and job positions as our Green Belt Training and Certification is offered to both college and high school students—without leaving professionals aside.
We are aware that many schools question how useful LSS is and if students will get great benefits when learning it. However, we can assure you with our experience that you will give them one of the best tools out there. Some of the benefits they will get so you have a good idea—or if you are a student considering it alone—include:
Learn skills that will be useful for them at work or on personal projects.

They may have better job opportunities and more career options.

When high schools apply to universities for admission, they consider Sigma to be a great part of their curriculums as it shows they are well-organized and have the potential to contribute to the institution and not only "take" from it.

No matter what school phase they are in, all students can practice and stay ahead of their peers.
You can learn this training and work in a variety of job roles without any further education. A green belt can be employed as a project manager and will be able to implement process improvements within a company. This training is applicable to any work environment. While in high school and college, students learn how to collaborate and create a system that works for them; we give them the chance to go more into the practice area and perspective.
These certifications and training are quite useful for job applications. This is a sign of how valuable you are to an organization. Businesses need to continuously improve and have a way that reduces waste while also caring about their customers, which can be achieved with LSS and practitioners like you—if you get your certification.
For Whom Is the Lean Six Sigma Green Belt Training?
Project managers, leaders, consultants, and anyone who has completed a yellow belt course with another expert or us can receive green belt training. We mention this first açsince the yellow belt is a prerequisite for those interested in a green one, but this does not mean students cannot aim for the latter. All it takes is for them to start with our Yellow Belt Training and move to this one later.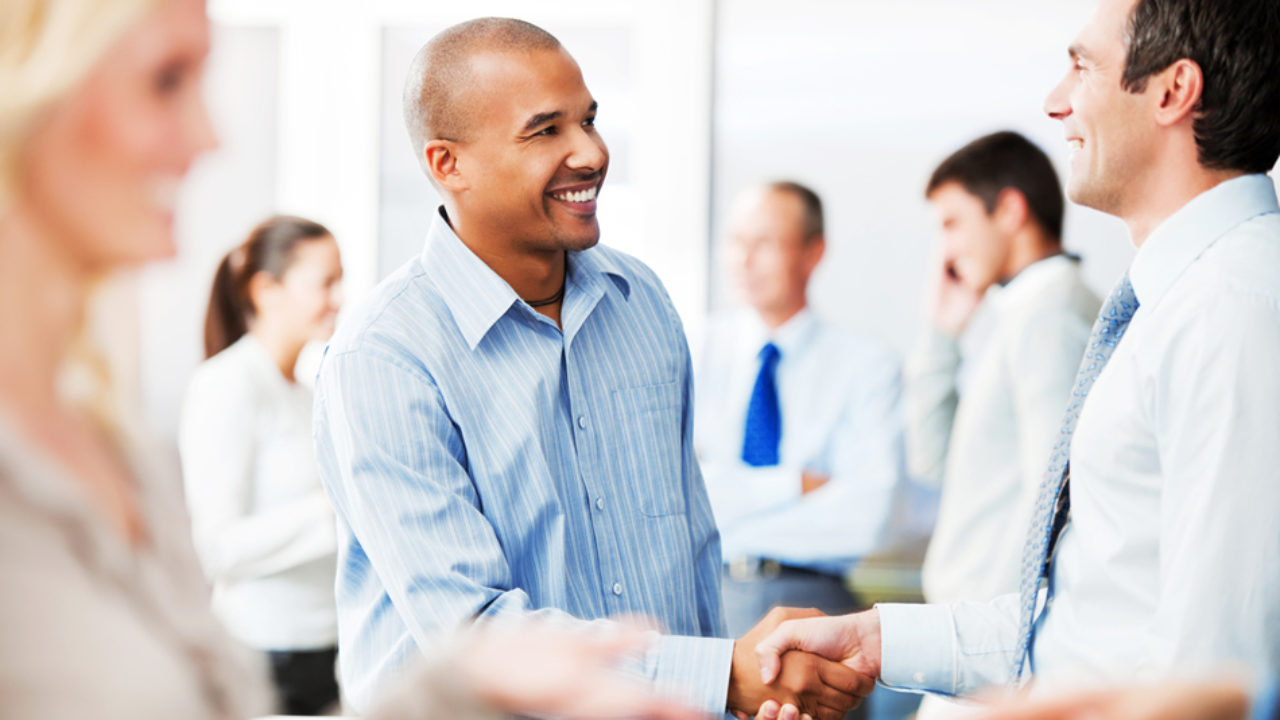 Training statistics show that regular training takes between 10 and 20 days and more than 25 hours. It depends on the certification you want and how we create the outline of the training. Of course, this estimate only includes the green belt and excludes the time a yellow belt takes, as we are assuming you went over it already.
You will be given assignments during training, and you must complete them according to instructions. Once training is completed, an exam will be requested from the students, which they should pass to have their certifications issued.
What Will You Learn in Our Green Belt Training?
This level is not only more detailed than the yellow belt training, but it covers all the practice areas beyond being a data analyst—a role you can handle while being a yellow belt. 
You will also learn how to implement Six Sigma into your business or project, and we will go over the basics of the first level, so you don't forget any details that are important to move on to more complex processes and structures.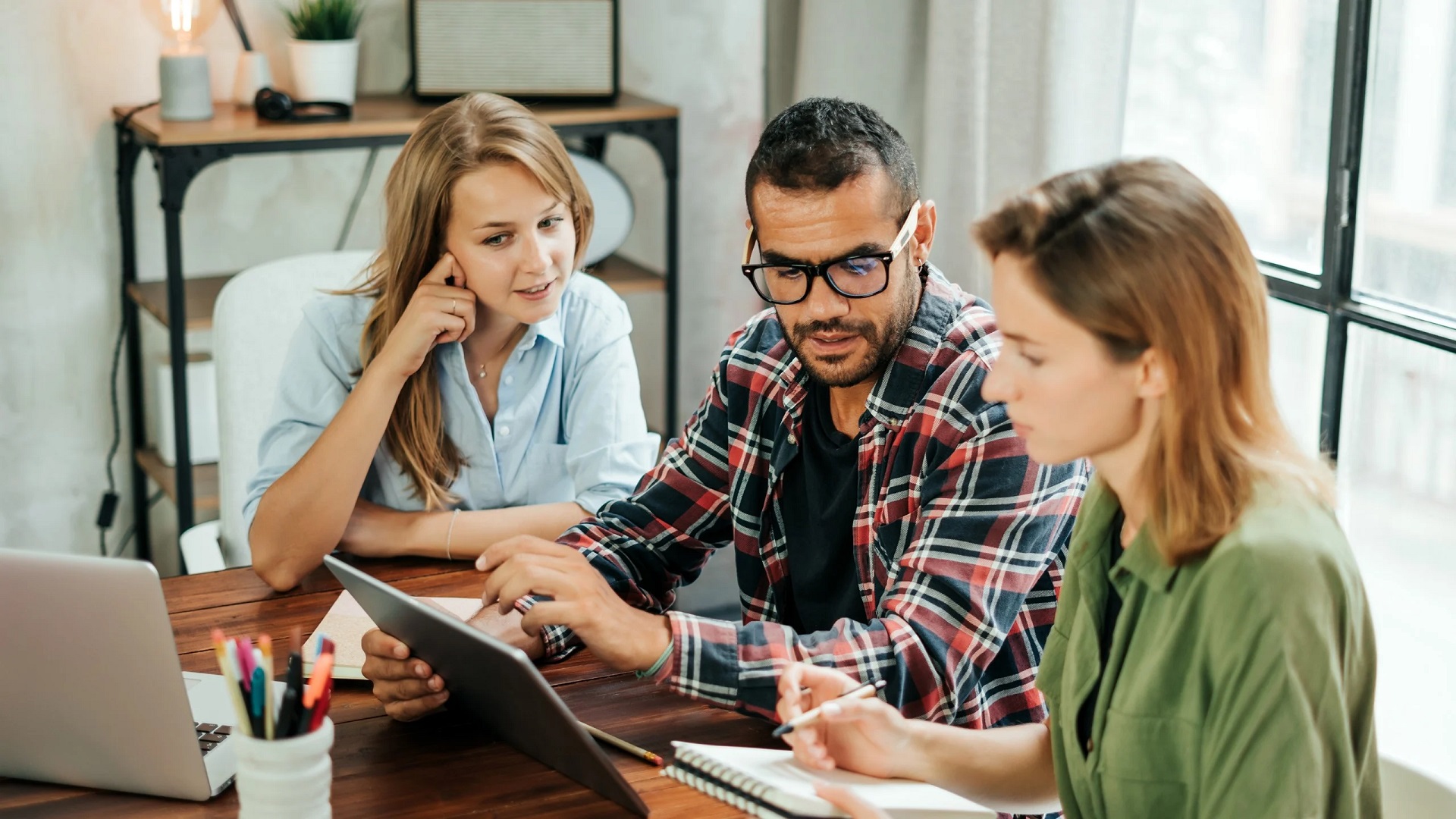 You can therefore expect our outline to look like this:
Introduction to Methodology: What Is Lean? What is Six Sigma? What does Six Sigma stand for? —very brief.

Learn how to define customers using the DMAIC structure, which we used starting at 6 Sigma. What are their expectations and needs? How did they experience the process?

Learn how to measure: Measure the obstruction and analyze the measurement system in order to determine its size.

Analyze: Examine the data and the process in order to determine the root cause.

Focus on the things you can improve upon. Identify the root cause and put it into action.

Control: Measure the results, implement the solution and then improve your processes. How to make changes in your organization so that projects are successful.

Preparation for exams. This training will prepare you to pass the exam. We will schedule a coaching session if necessary.
If you are interested in being part of the adventure, make sure to contact us and ask our team how you can get your certification if you want to start with our training, or if you maybe got it done yet you are missing your certification.