FREE Fort Wayne Lean Six Sigma Certification Quote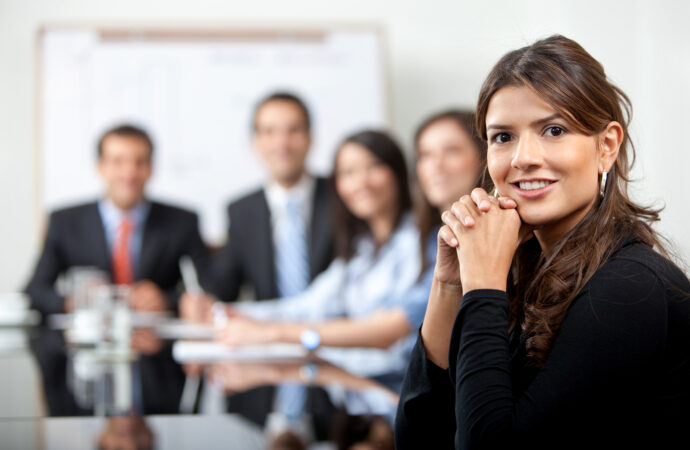 As more companies and individuals see how Lean Six Sigma is helping competitors or people they know pop off in their industries and projects, they are starting to be interested in how the methodology can be a good addition to their practices and knowledge. Here at Lean Six Sigma Curriculum for Fort Wayne High School Students of Indiana, we make sure to provide all the information to those interested so they can decide whether our training and certifications in the methodology are what they have been looking for.
We are your teachers, professors, and support. Our goal is to ensure that this method is taught to all your students and workers if you are an institution or company trying to give them more tools so they can contribute or have a brighter future. We are here to help anyone who reaches us at any stage in their lives, and we are confident you will find LSS to be a good addition to your curriculum and skills.
High school students can learn from our highly skilled and experienced team about process improvement and problem-solving and build confidence using LSS.
We have been working with companies, colleges, and high schools for the past decade and established programs so their members can take part in LSS training. However, we also work with individuals who cannot access it due to how industries or schools do not include it in their activities and options.
As professionals, our goal is to make sure that students and workers understand the basics of the methodology. After training, they should be able to manage a team and work with minimal problems by implementing Sigma according to goals, needs, and circumstances.
How You Become an LSS Expert
High school students can learn and grow in Lean Six Sigma. We don't want you to think this is something you cannot reap the benefits from, so before going over how you can become an expert, look at it as an opportunity to:
Gain practical experience, which is often not available to students in high school and college.

Include in your curriculum a skill that will show potential employers how organized, well-trained, and prepared you are.

Have more college and university opportunities or options.

Earn credits towards your graduation.

You can reap the benefits of a system you invest little in.

Become a better leader, worker, and person by knowing how to work around any situation in life.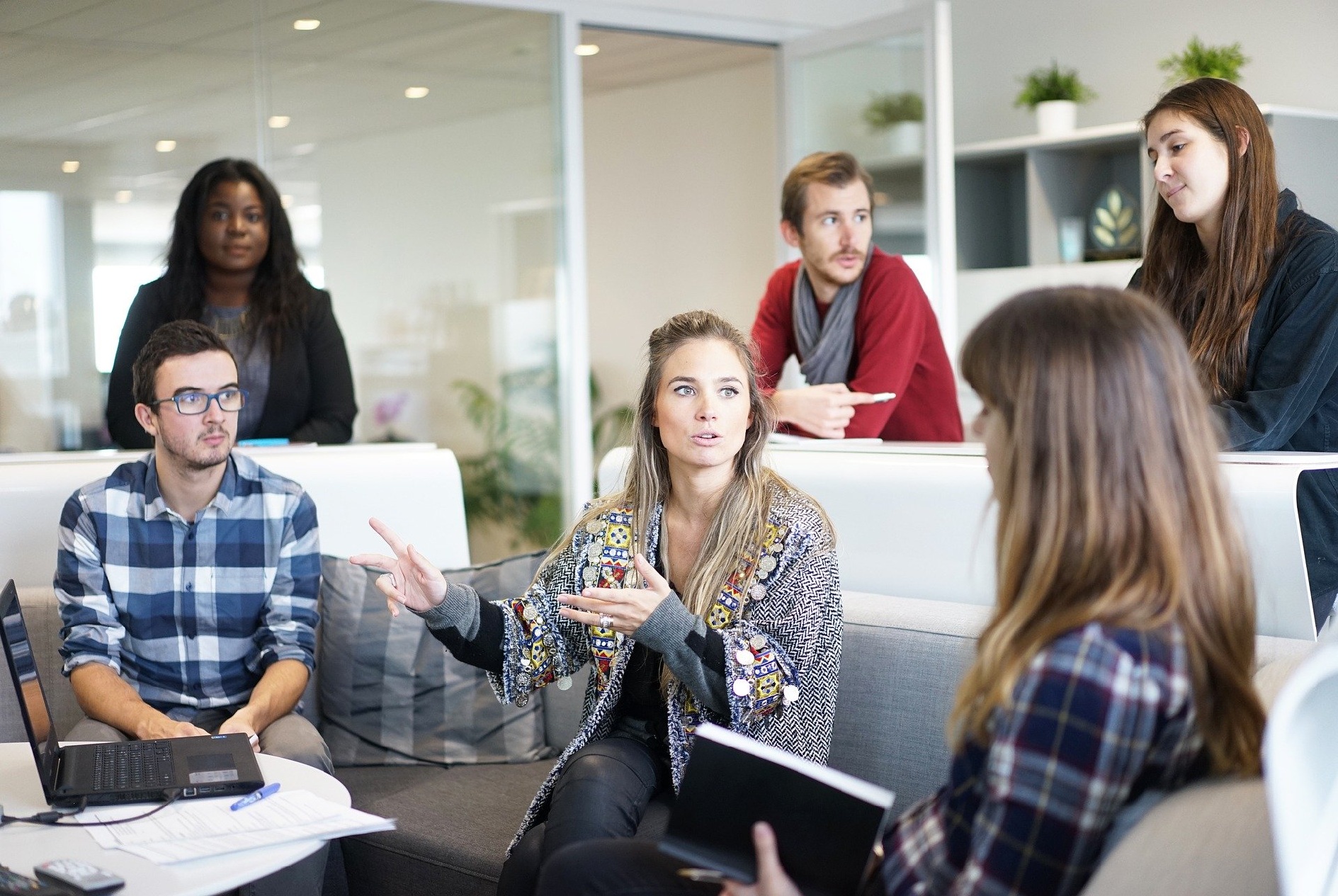 We will issue our Yellow Belt Training and Green Belt Training certificates once every individual completes one or maybe both, as a yellow belt is needed to continue with the green belt. 
However, keep in mind that completing training is followed by how you have to pass our exam so your certification can be issued.
Contact us for more information. Ask about our Leadership Excellence and Innovation Consulting options as well, which can complement your knowledge or maybe address current issues you're having. Our members will provide some guidance if you need to decide which option is the one you've been looking for.