Fort Wayne Leadership Excellence Certification for High School Students, Companies, and Professionals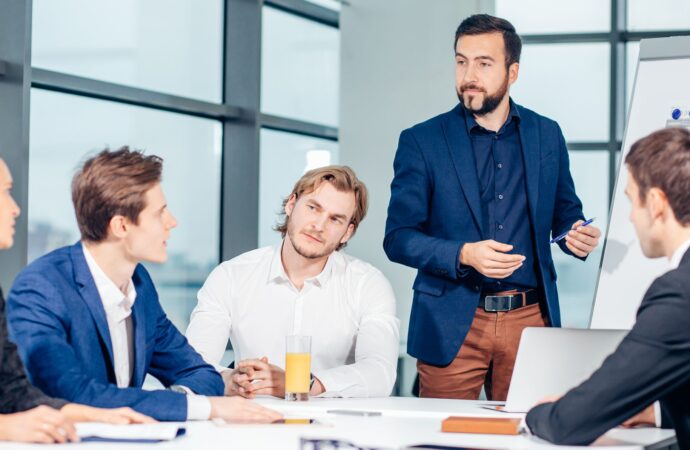 Middle schools, high schools, colleges, and even universities don't put too much effort nor pay attention to how crucial Leadership Excellence is, as many believe it is a skill most students will get to learn once they are in the work stage of their lives. However, at Lean Six Sigma Curriculum for Fort Wayne High School Students of Indiana, our goal is to provide them with all the knowledge so they can:
Learn it from scratch.

Help them improve it.

Ensure they are prepared to take the role of a leader in personal, school, or work projects.

Put all their talent to use and do their best regardless of their goals.
Training your team and employees in leadership is a great way for your company to manage change and continue moving forward as well. Thus, it isn't a topic you should ignore if you are a business or trying to start one. 
Without a leader, a group of competent people will not be successful. They won't know where they should start or how to organize themselves, and they'll be distracted by their responsibilities without focusing on collaborative work when needed.
To stay ahead of your competition and meet all challenges, it is important to have several business professionals, and more than one should be a leader respectively assigned to different groups or teams.
We understand every about leadership due to what LSS has taught us over the years. However, we have also worked around it and want to ensure that every single one of our students and individuals who reach out for help can work to be the best leaders.
Keep in mind that this course will teach you how to manage time, improve performance and teamwork, and work towards continuous reductions in steps. Other skills, as you can see, will be improved and developed if you don't consider you already have them.
For this, we will utilize LSS not as the main part of our lessons but rather as support so students and professionals can understand leadership way faster and without leaving any gaps.
Who Should Take This Course?
This training is appropriate for high school students and college students as well as professionals. They will learn to use skills for their personal development, not just as a job requirement. It's all about you, the individual, growing with it.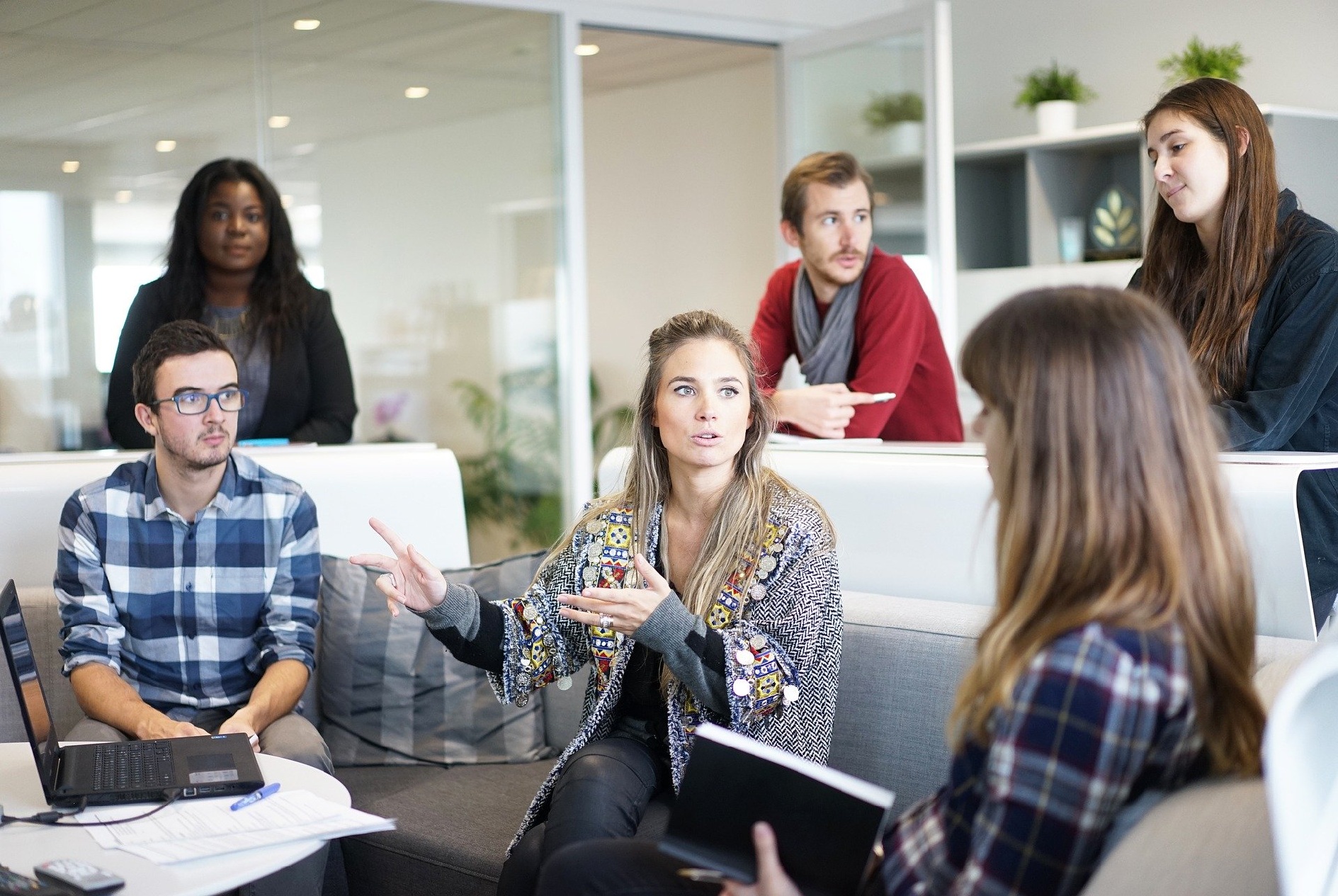 Lean Six Sigma Curriculum Pros of Fort Wayne is a team committed to continuous improvement, growth, and performance. We can help anyone who depends on us, and we work with our class to make students potential leaders. Thus, we will ensure they:
Learn how to lead a team positively.

Workaround deadlines.

Collect data and research.

Assistance in decision-making

Can create a schedule, process, or structure that works for a team.
If you are looking to improve your assertiveness, determination, and reliability, this program is for you as well. You should have confidence in your judgment and the ability to trust others to guide the team in the right direction.
Meet Our Outline for Leadership Excellence
Students in high school and college can learn new skills and enhance their existing ones to be successful in any job or career.
These classes will teach you how to communicate with others, make informed decisions, manage a group, problem-solve, and focus on collaboration with all members of the team.
Lean Six Sigma emphasizes the importance of improvement. This methodology enables people to reduce waste and improve processes. This training will improve your leadership skills in all areas of education and work and ensure LSS is an addition for you to understand your role as a leader within different organizations and how you can help them be at the top.
Our educators and experts can help you improve your self-esteem as well as your ability to communicate with other people. It's all about helping others reach their goals and learning new skills.
For more information on our Lean Six Sigma Leadership Excellence classes or lectures, please contact us. We understand how hard it is to find time in your busy life to do the best you can. However, we offer flexibility so that you can work and learn at your own pace. Professionals and students won't need to worry about their studies and work schedules.
After you have made an appointment with our team, we will discuss your leadership issues and suggest a new way to help you grow.